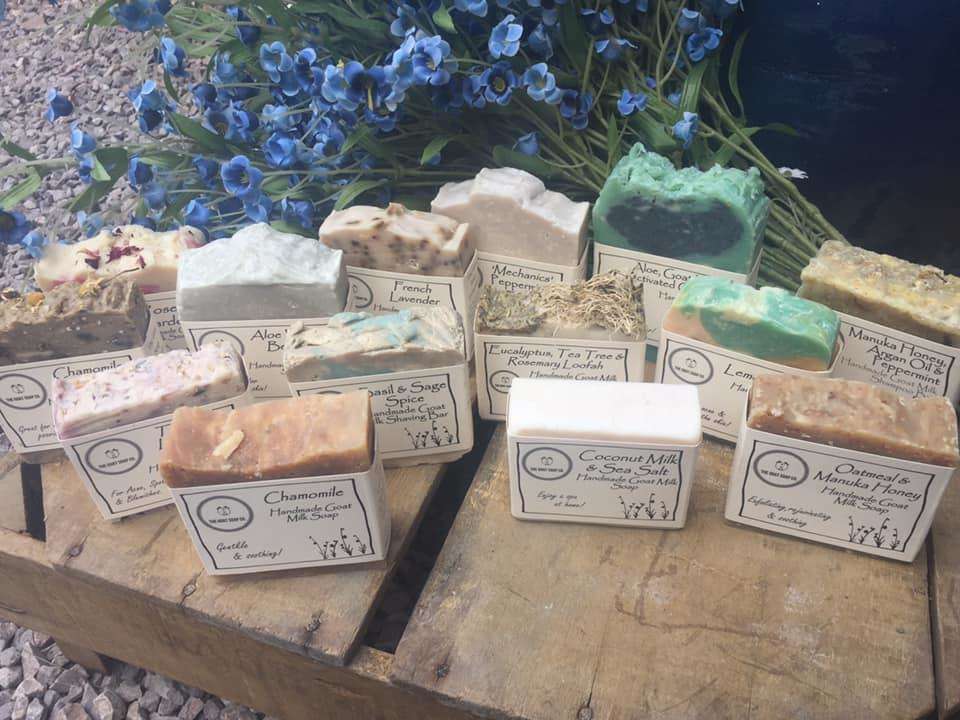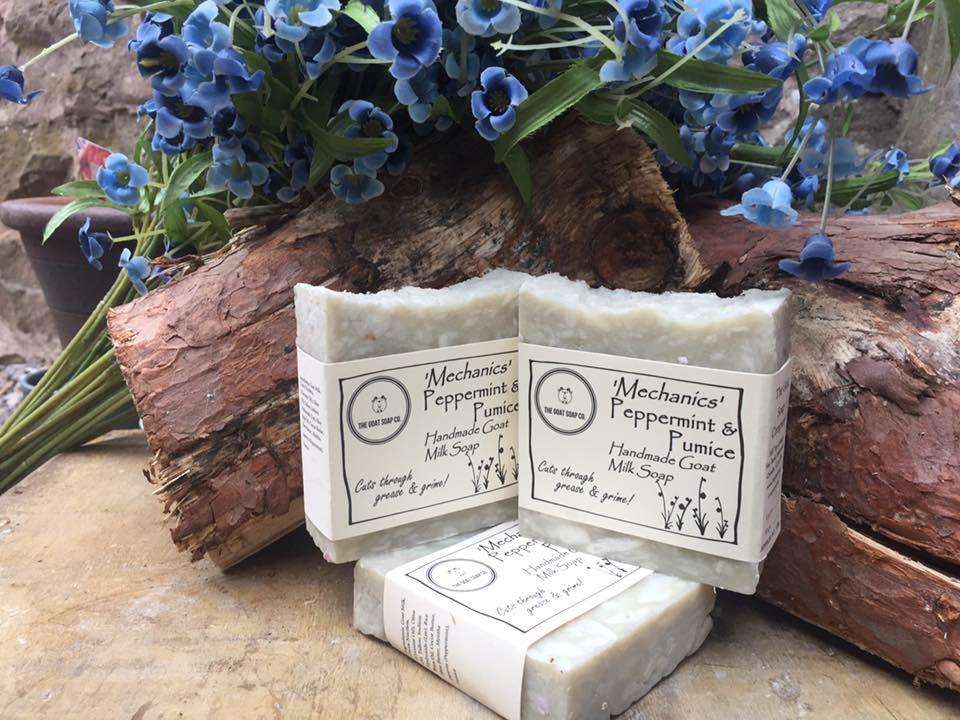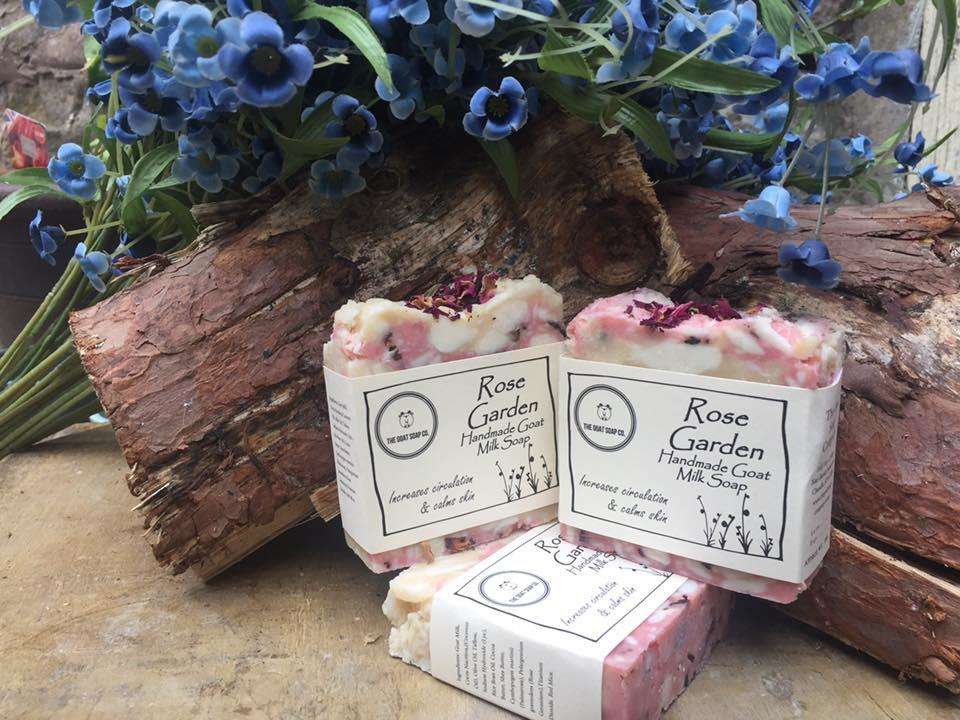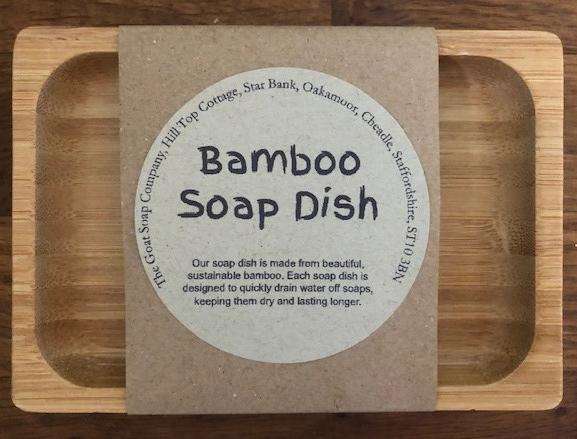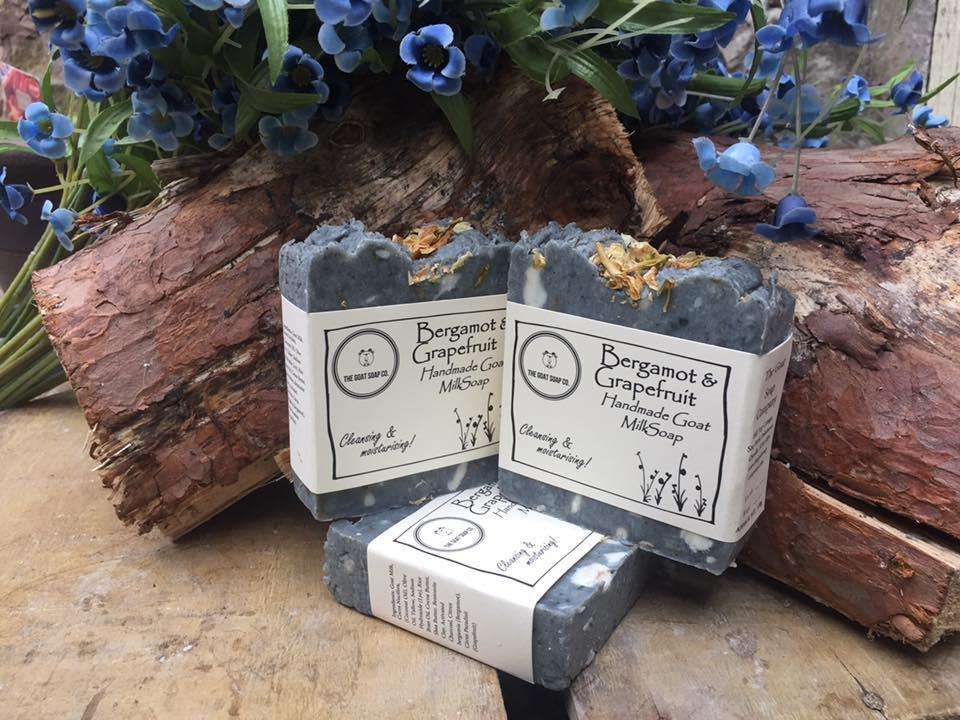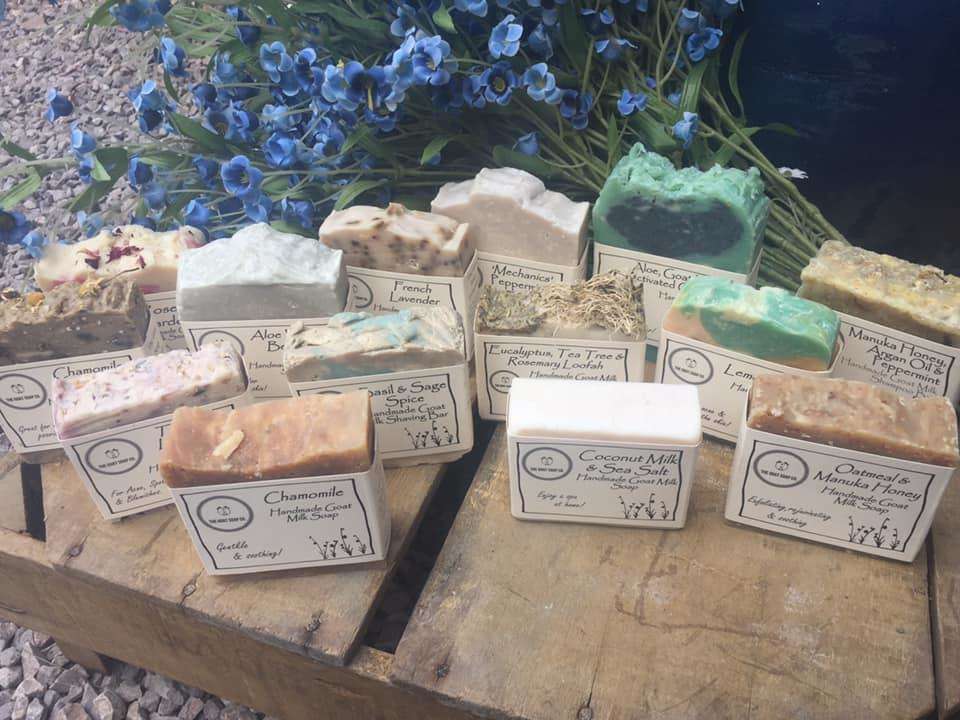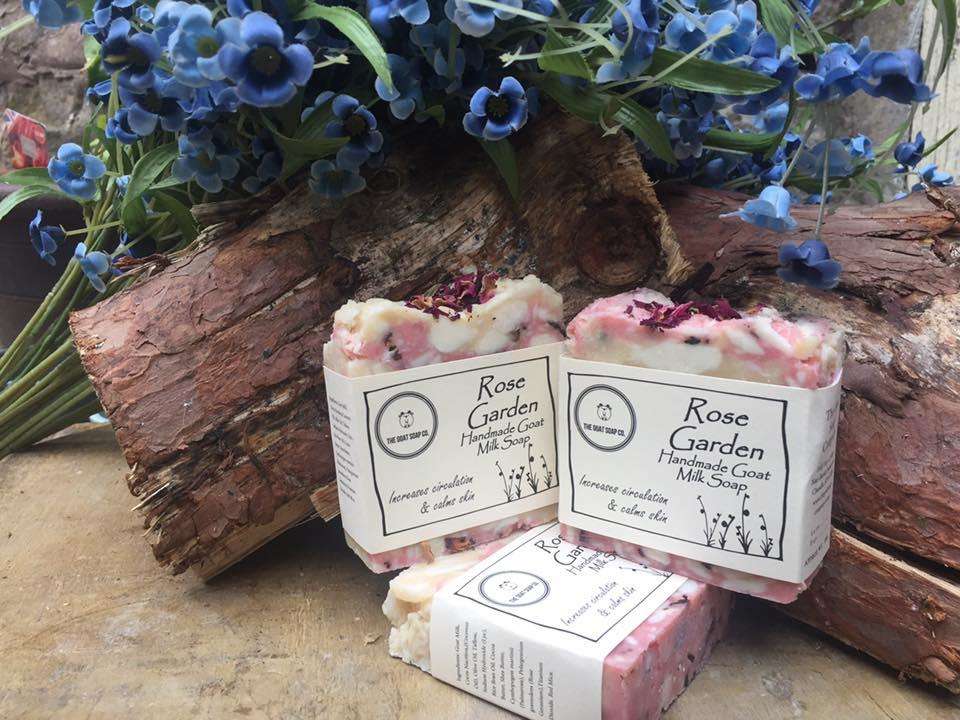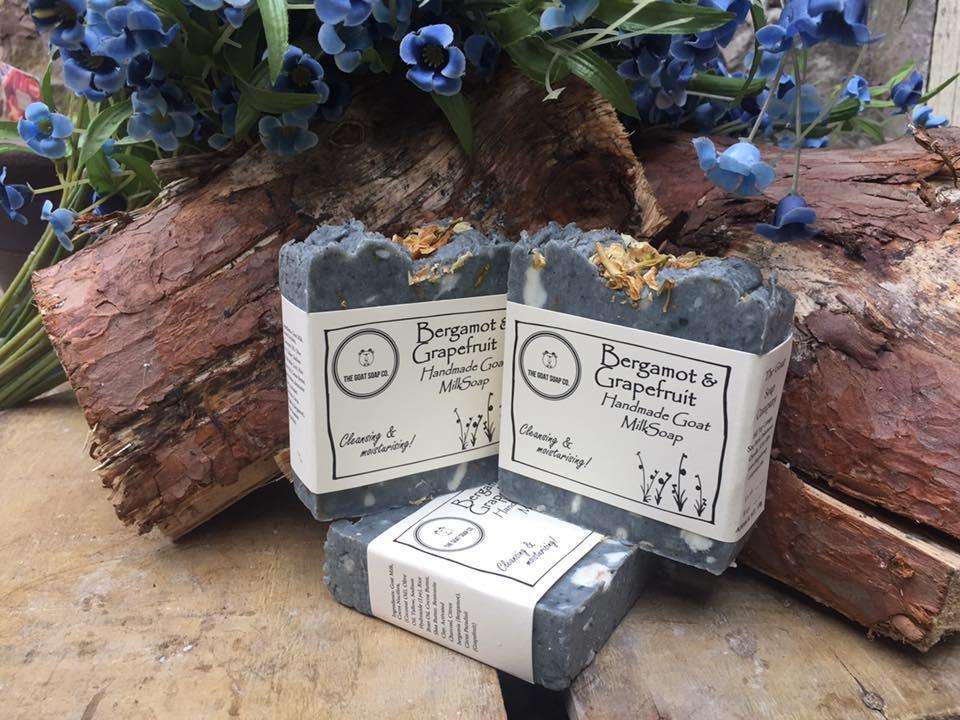 Welcome to The Goat Soap Company.
At the Goat Soap Company we make high quality soap, shampoo bars and shaving bars using raw goat's milk.
What's Hot
A beautiful present for a special friend or loved one.  Choose your own selection or let us choose for you!Presented in a wicker basket and wrapped in...
View details
Goat milk soap, sisal soap bag and bamboo soap dish... or how about a shampoo bar or face cloth.  Mix and match your choices to make the perfect gift ...
View details
A beautifully wrapped gift set of 5 goat milk soaps and shampoo bars.
View details