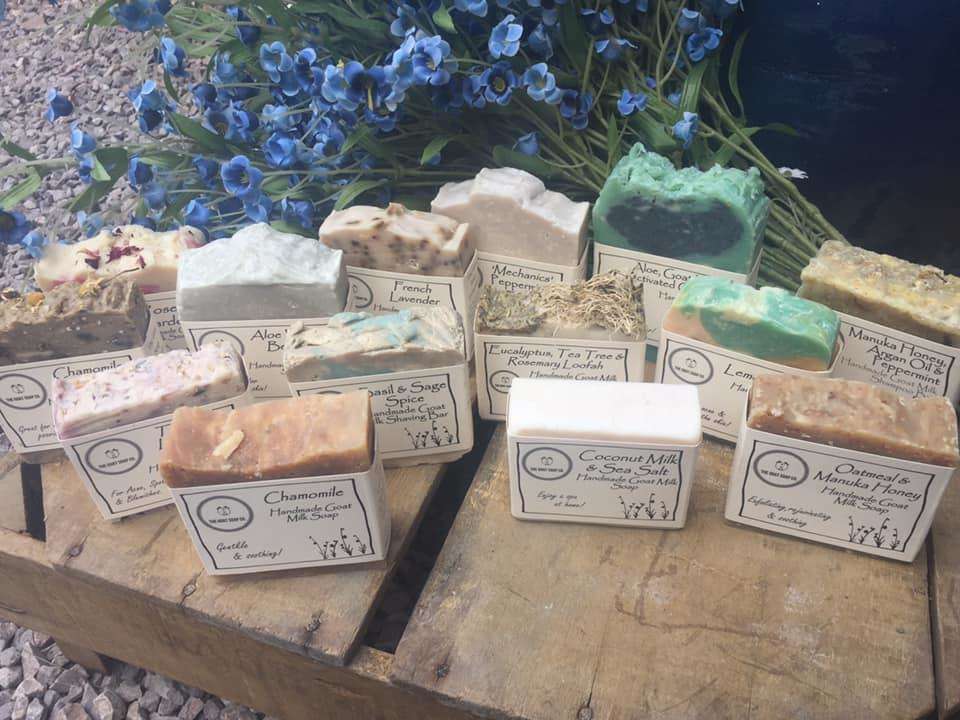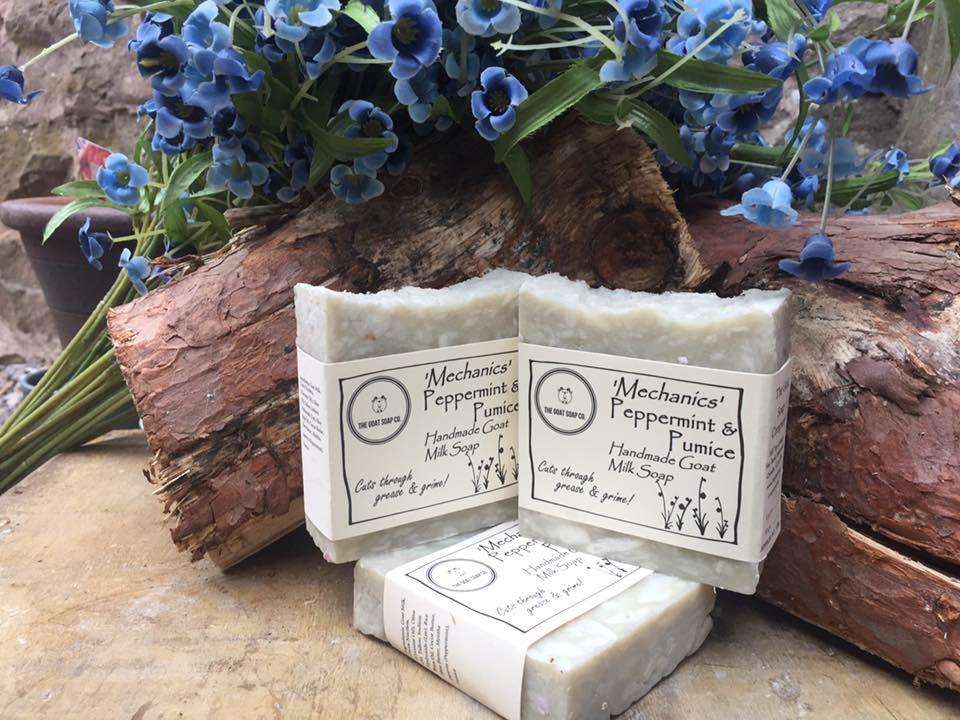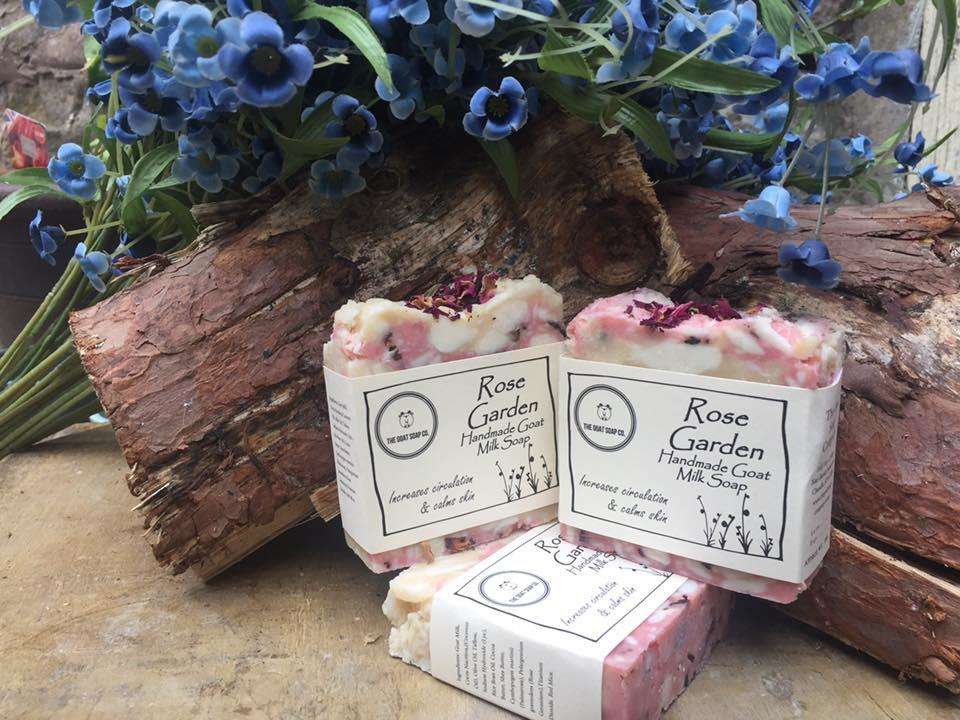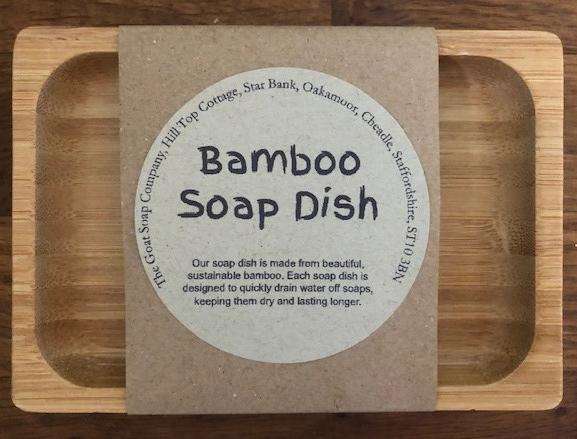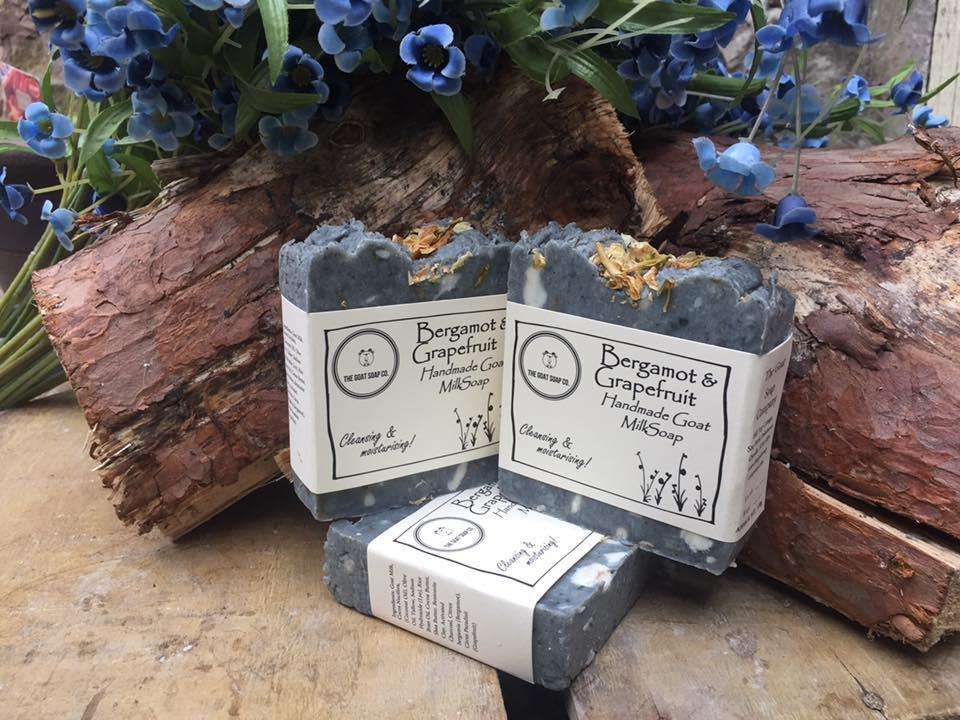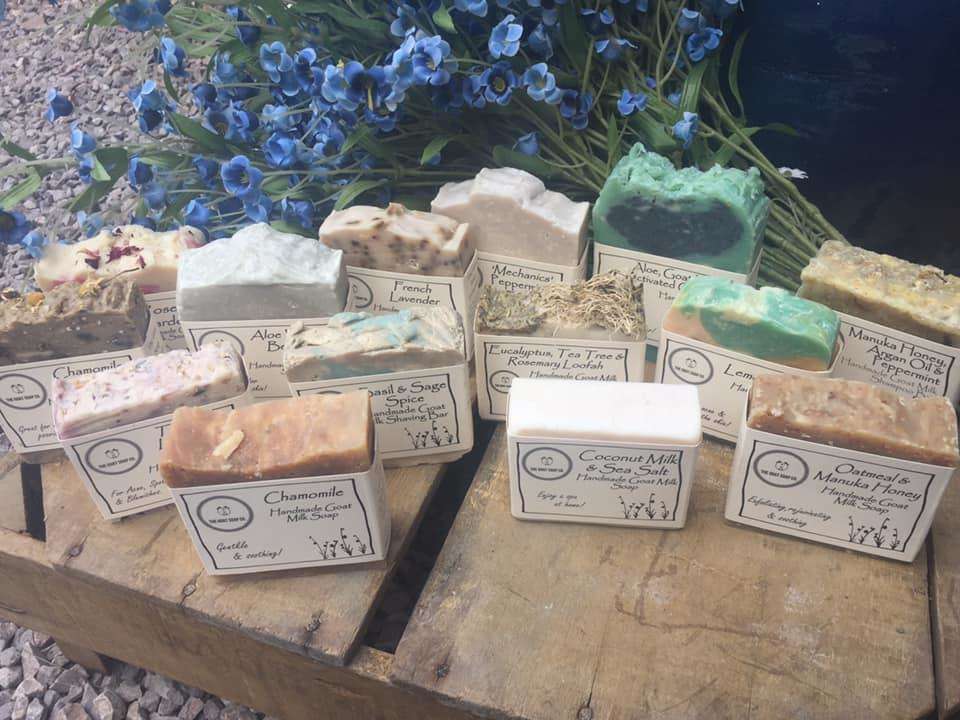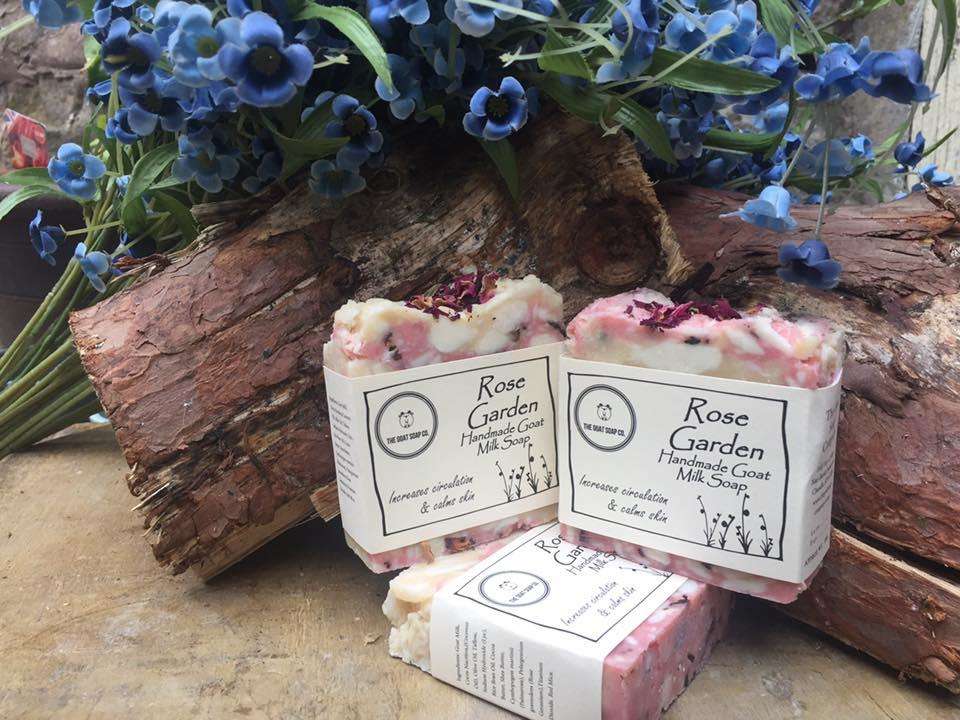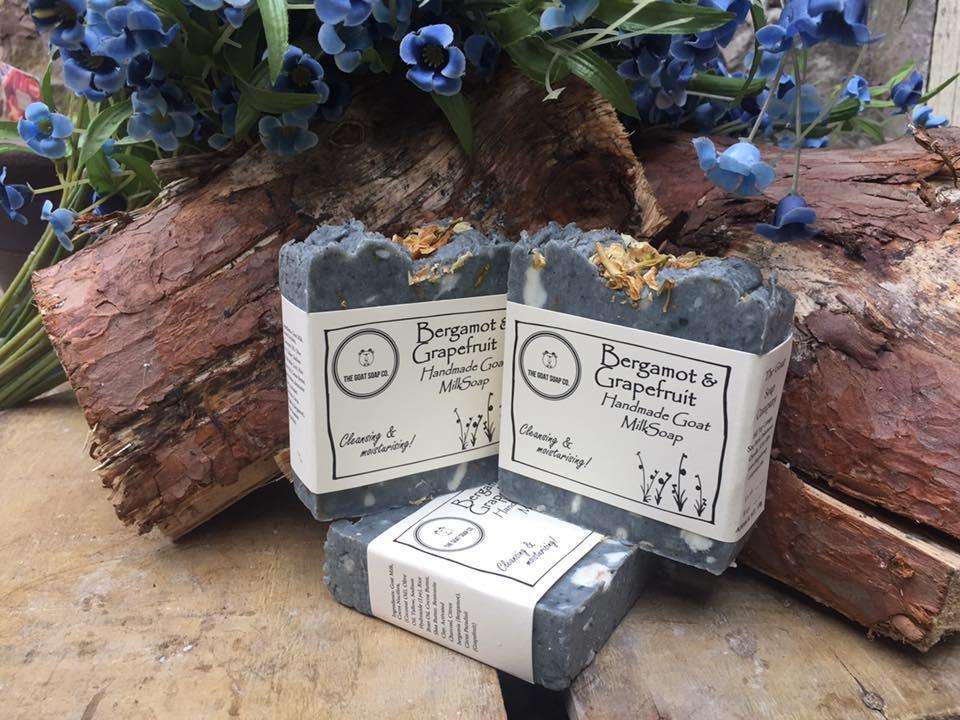 Welcome to The Goat Soap Company.
At the Goat Soap Company we make high quality soap, shampoo bars and shaving bars using raw goat's milk.
What's Hot
3for2
ADD TO BAG
Inspired by sunlit summer strolls through a rose garden, this luxurious bar carries a warm, intense and immensely rich aroma of Rose Geranium. The ess...
View details